How To's: Sitewide Settings
How to view last login time for a user account
1. Log into account with a Site Administrator or Team Leader.
2. Go to the Users section by clicking the Users icon.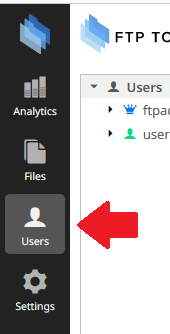 3. Click Users at the top of the tree.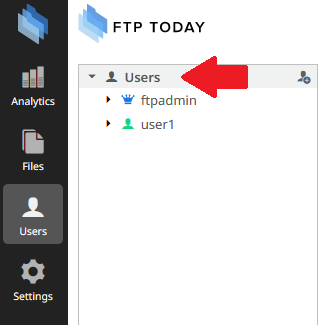 4. Click the List tab.

The information for last login will be located on the second to last column in the right pane.